Park City Luxury Home Builder
Crafting Exceptional Homes for 36 Years
Our wealth of experience allows us to navigate any style or design preference, ensuring that every detail is meticulously crafted to reflect your unique taste and style. From traditional to contemporary, we have the knowledge and expertise to bring your dream home (or your client's dream home) to life.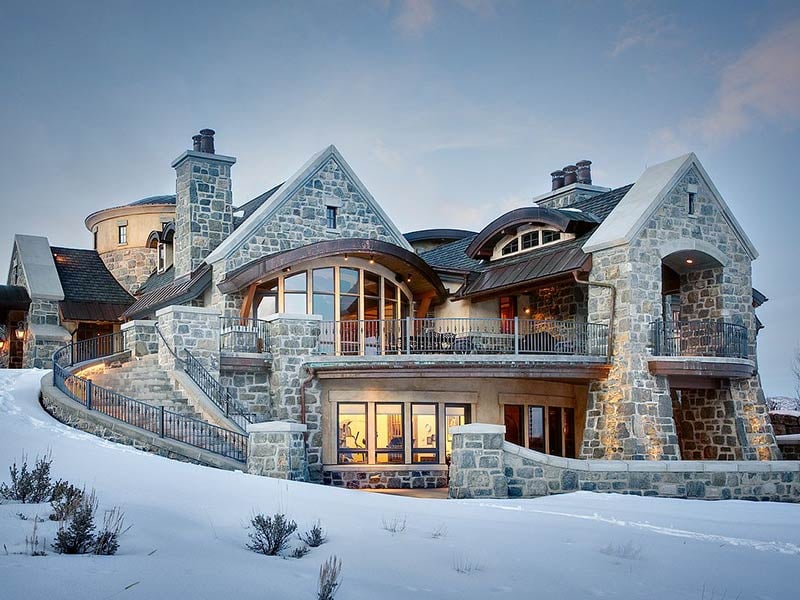 Your Vision, Our Commitment
We understand that every homeowner has a unique vision for their dream home. That's why we make it our unwavering commitment to bring your vision to life with meticulous attention to detail, exceptional craftsmanship, and a personalized approach. From the initial concept to the final touches, our team of experienced professionals is fully invested in turning your dream into a reality.
We guarantee each home and warranty all of our products and services.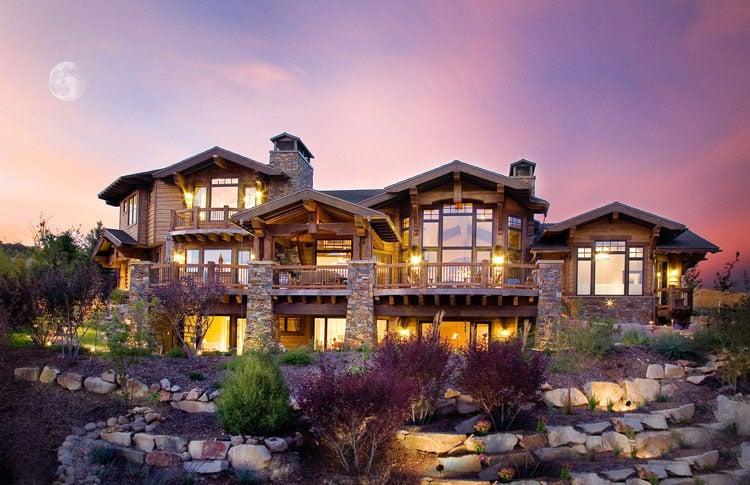 Let's Get in Touch
Ready to get started? Simply fill out the form and our team will follow up as soon as possible.